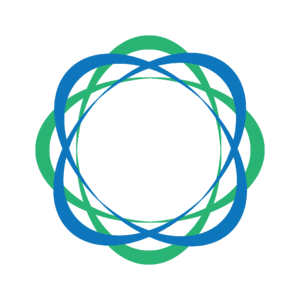 Dialectical Behavior Therapy (DBT) is a type of therapy that focuses on skills acquisition and skills generalization as well as individual therapy in order to help you move towards the life you want to lead. DBT treats emotion regulation and focuses on developing or strengthening skills to improve emotional, behavioral and cognitive stability. Sometimes, we behave in ways to reduce or escape emotional discomfort because it's the only way we know how. These behaviors can serve to make things worse even when we're not trying to do so. DBT provides the opportunity to incorporate new skills in order to find freedom and do what works to have a "Life Worth Living."
Want to know more about DBT?
Click on the Resource Cards below for more information
Call us about a consultation
Learn more about our services. Get more information on our upcoming workshops. Whatever your reason, we'd love to hear from you.