Training for Professionals
We offer continuing education, professional consultation and clinical and program supervision.
We provide Continuing Education for mental health professionals and nurses in the state of California.
(Certified Continuing Education Provider – CAMFT# 128621/ NBCC# 7321)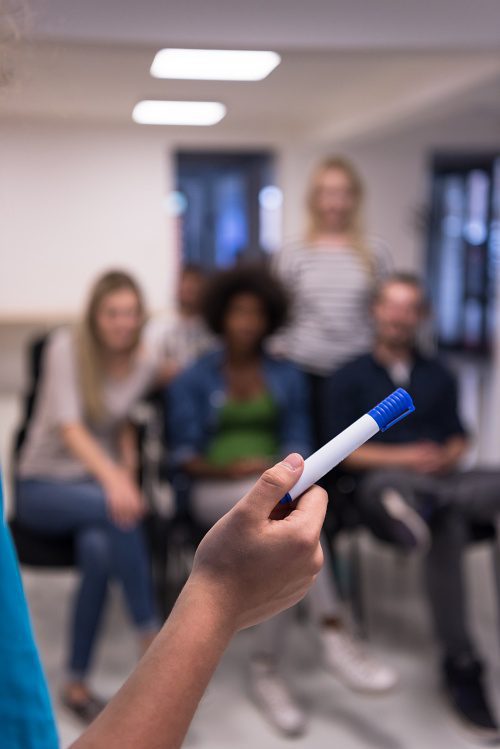 Professional Consultation
To learn any skill, it requires acquisition, strengthening and then generalization. Our team can help you preserve and fully utilize the training you receive, as well as create and nurture some in-house experts to sustain the growth. We also offer several programs for ongoing education and training of your staff or group.
Human Resources  |  Management/Leadership Development  |  Customer Service/Engagement 
Hospital/Facility/Residential Line Staff Training  |  School/After School/Administration
We offer Clinical Supervision for clinicians, programs, and agencies seeking to implement, enhance, or increase adherence to the DBT treatment model.